203. QUADROPHENIA by The Who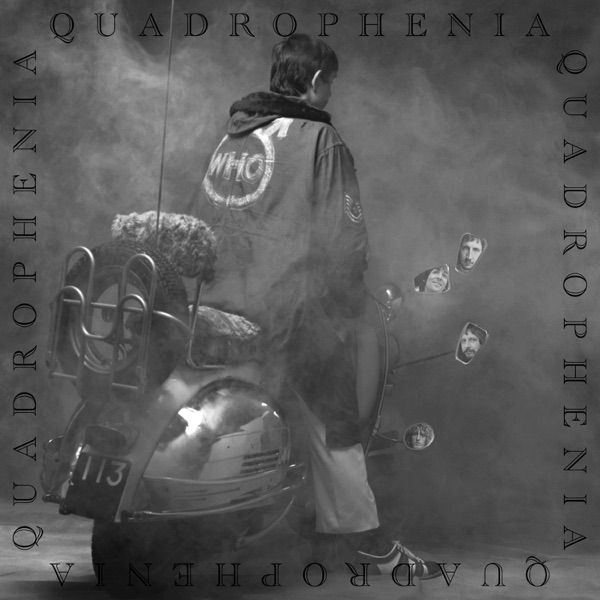 I promised back in issue 175 that I would cover my favorite album by The Who, so here it is - Quadrophenia. The Who, previously discussed here, is my most beloved band. Unfortunately, I started following them right after they played in Houston, Texas on their 1982 tour. So, I missed that show. I made a vow to myself that my first concert experience had to be The Who, so I waited a full 7 years to get to that first show, when they came back to Houston in 1989. Yes, I saved myself for The Who.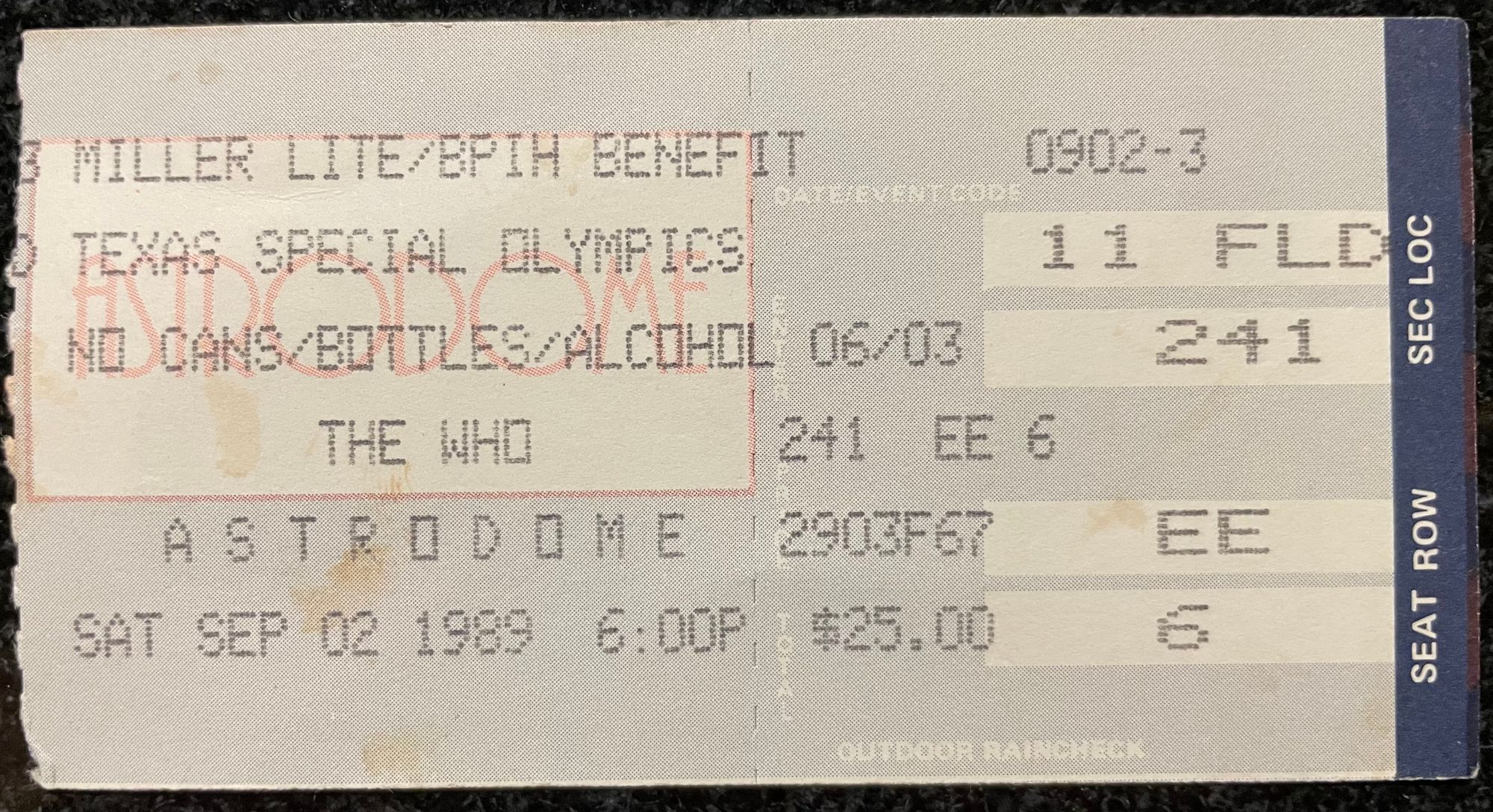 There's a lot that has been written about the rock opera that is this 1973 record. With themes revolving around disaffected youth, it's no surprise that my teenage self could completely relate to the story and the record. While the double album spawned several singles and hits, I'd like to direct your attention to several of the non-hit tracks that I connected with back in the 80's and still hold dear to this day. For the hits, I would refer you to any of the several greatest hits/compilation packages out there.
What I like about my song choice here is the mix of vocals - some songs are sung by Pete Townshend (guitarist and singer), some by Roger Daltrey (lead singer) and some by both. So, I would start with 'Sea and Sand' and then follow that with the sequence of 'Cut My Hair,' 'The Punk And The Godfather' and 'I'm One.' Okay, I can't resist including at least one hit, so rock your way out with 'The Real Me' and marvel at what bassist John Entwistle and drummer Keith Moon can do when they're not just keeping the beat.